Proven Success.
With a strong background and proven success in the private sector we can provide the advice and support your business needs to help your business succeed whether you are just starting out or well established in your market.
Because the bottom line is your finance matters.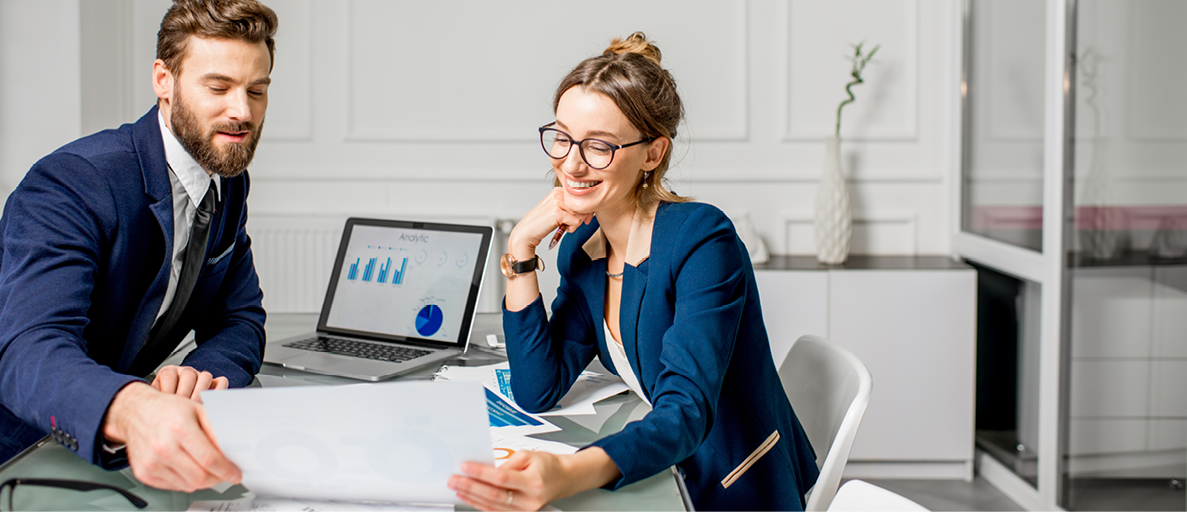 A member of the Association of Chartered Certified Accountants

What our clients say…
Take look at the review and testimonials we have received from our amazing clients.
Paul D.
Highly recommend. Very quick response time, very thorough, incredibly professional. They do the heavy lifting and put accounting jargon in layman's terms. Elliot is fast to respond. Worth every penny.
1st January 2022
Yvonne T.
Fast and efficient service. Go the extra mile to ensure we meet our tax deadlines.
1st January 2022
Jane H.
Excellent customer service. Speedy and concise. Great value for money.
1st January 2022