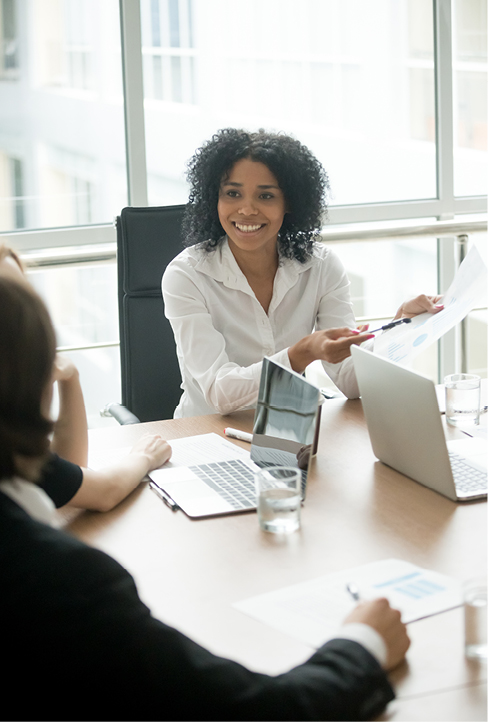 Annual Accounts Preparation
Preparing and filing your year end accounts represents more than a review of the past year. It also provides an opportunity to prepare for the year ahead and by analysing the numbers, we will be able to guide you to the fastest route to future growth.
We can produce annual accounts for:
Self assessment tax returns
Financial Statements to file at companies house and abbreviated accounts to ensure the minimum amount of financial information is made public
Further advice and consultancy to move the business forward can be offered from this historical information including creating goals and identifying areas of your business that could be improved. Please note we are not registered to carry out audit work.
Book Keeping
Our experienced team can help you with many kinds of bookeeping services.
We can carry out all paperwork and recording duties for you including:
Management Accounts
VAT Returns
KPI's
End of Year Accounts
Estimated Tax Liabilities
Assistance with Raising Finance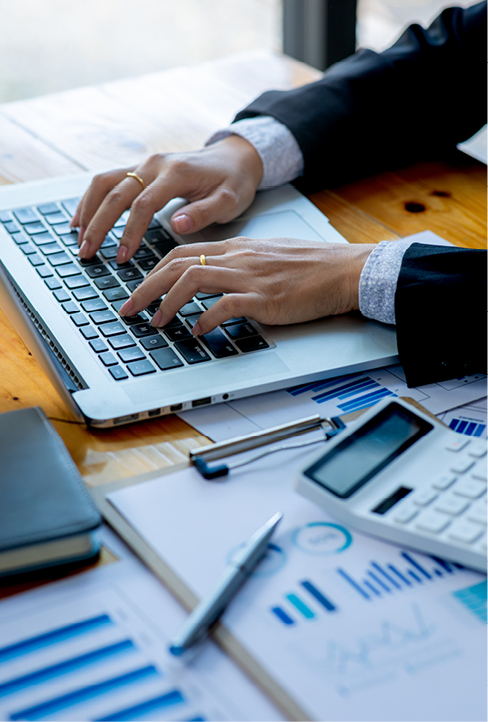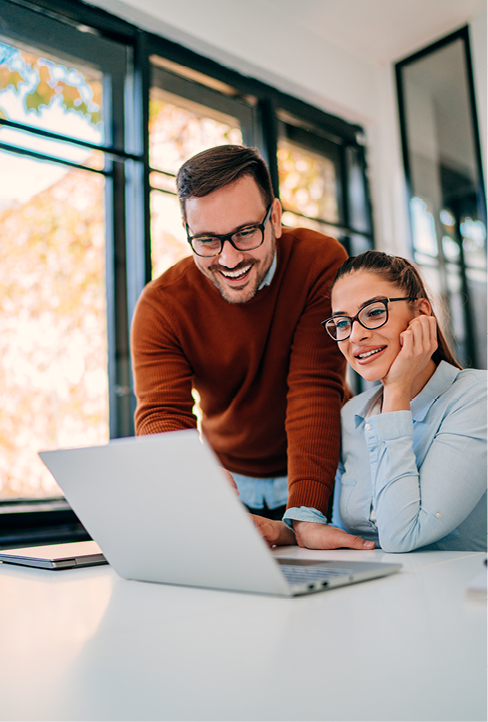 Company Secretarial Services
The 'Limited Company' is the standard structure adopted by UK businesses. This means a company 'limited by shares', with a Director and a minimum paid-up share capital of £1. There are alternative structures, including a 'Limited Liability Partnership'.
We can carry out all paperwork and recording duties for you including:
Registered Office Facilities
Maintenance of Statutory Registers
Submission of Statutory Documents
Drafting Agendas & Minutes
Completion of Share Information
Company Searches
Filing Annual Returns
Acting as Company Secretary
Management Accounts & Information
Well prepared and management accounts are essential tools for fast moving businesses. They provide a snapshot of the business performance for the period and provide the basis for forward looking projections.
We can carry out all paperwork and recording duties for you including:
Monthly or quarterly management account information
Reporting on KPI's
Advice on Internal Controls
Training Provision
Branch/Division Reporting
Variance Analysis
Costing information including break even levels